Ginseng Moisturizing Mask 5 sheets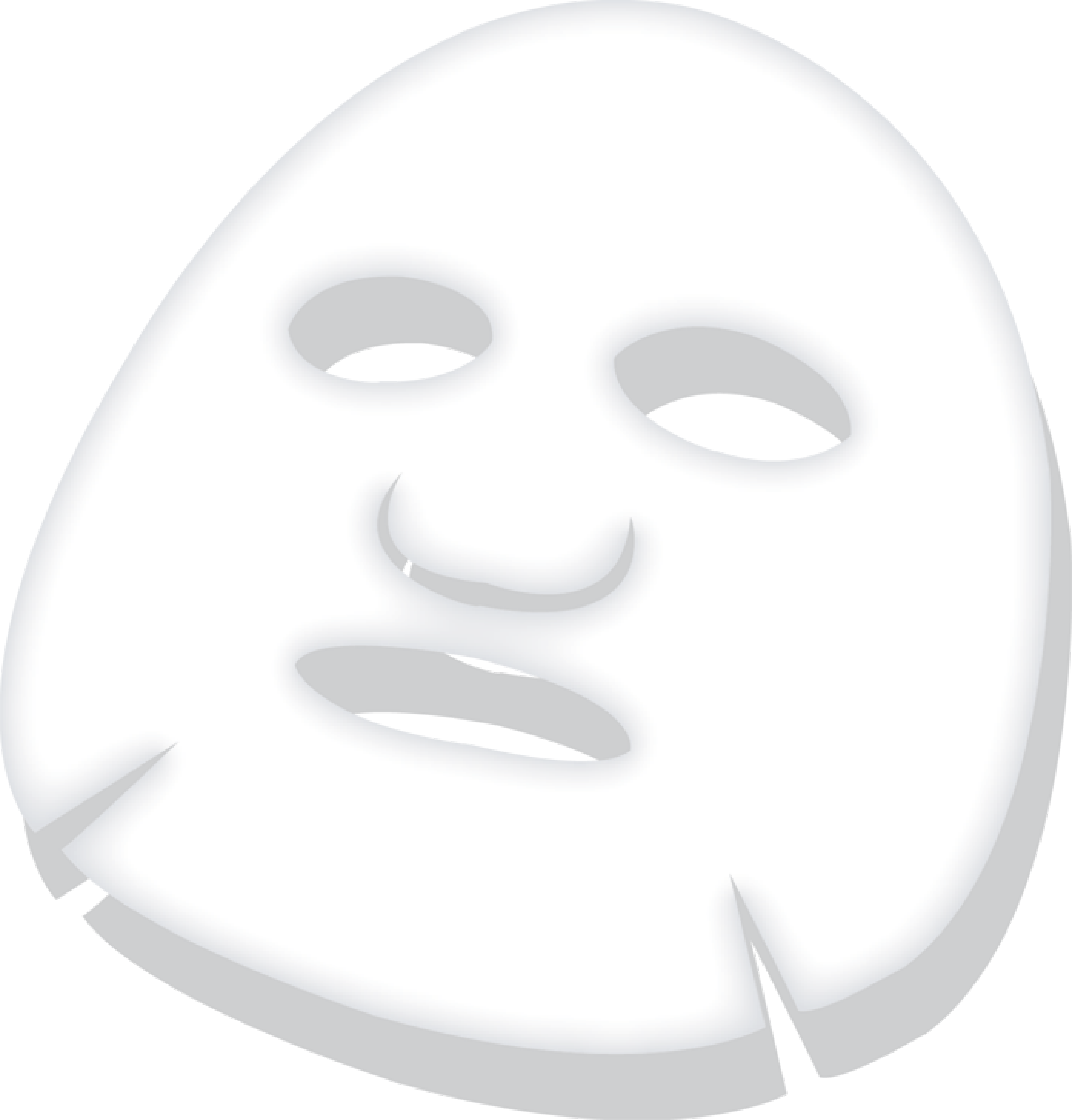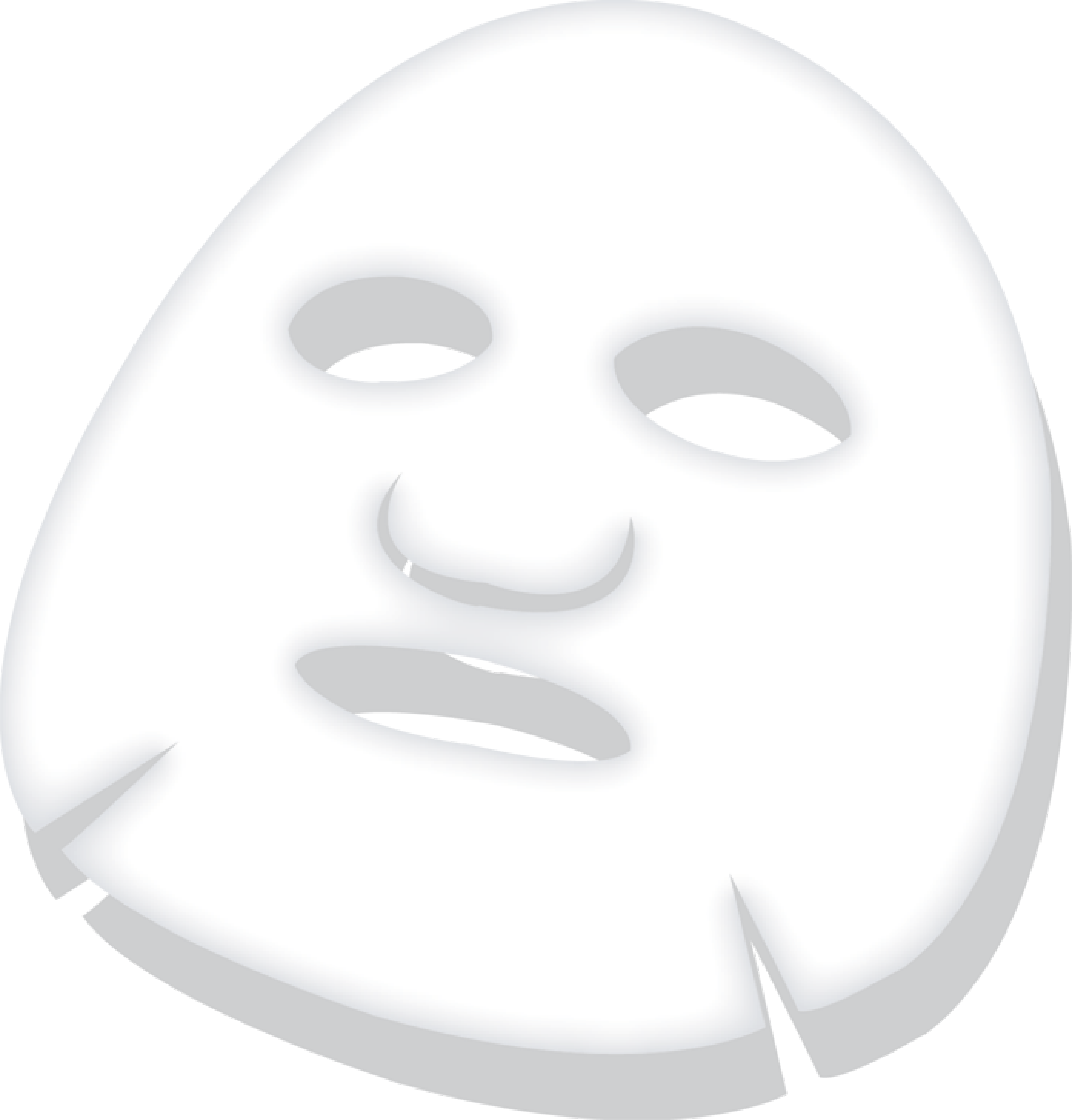 Ginseng Moisturizing Mask 5 sheets
人蔘膠原蛋白淨化面膜
Content: 5 Sheets
Blended with various of Chinese herbs allow the thirst skin to moisturize immediately. Skin may become firm, glowing and rejuvenate.
Application: After cleanse and toner, apply the sheet on the face. Remove the plastic above the sheet. Let it rest for 15 minutes. Remove the sheet and rinse with luke warm water. Apply moisturizer. Apply once a week.
複合植物配方使疲累的肌膚迅速達到充分的營養. 皮膚變得更細緻,光亮且緊實. 每週使用一次效果加倍.